About Vertiq Capital
Vertiq Capital is an Investment Advisory and Asset Management firm focusing on the hospitality sector and operational real estate.
Based in Amsterdam, the Netherlands, Vertiq has a pan European investment focus. Vertiq offers its capital partners solutions to acquire, structure, end-to-end manage and dispose investments in single assets, portfolios and operating companies.
A diverse mix of hospitality real estate investments
At Vertiq, the team's extensive experience in hospitality investing across Europe has led to a proven track record of capabilities. Their investments range from core to core-plus income-focused strategies, all the way to value-add/opportunistic strategies that include asset renovations, repositioning, and (re-)developments. With a Pan-European focus, Vertiq has invested across the capital structure, including both equity and debt investments into single asset and portfolio investments, providing their capital partners with a wide range of investment solutions.
Vertiq's investment portfolio includes a diverse mix of hospitality real estate investments and ownership in hospitality operating companies covering hotel management and food & beverage operations. With this broad portfolio, Vertiq can provide an end-to-end solution from sourcing to disposal and from booking to check-in/check-out, delivering superior returns for their investors.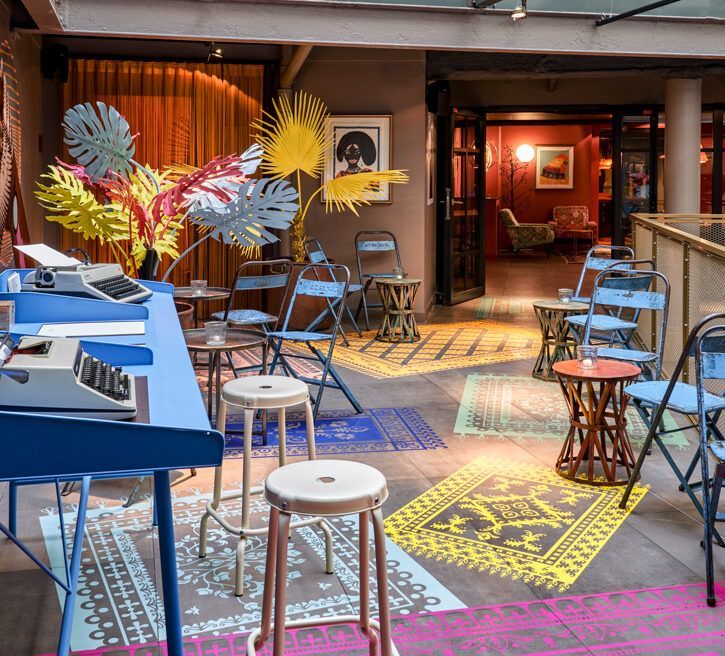 Both within the Vertiq team and its portfolio companies, there is a wealth of experience.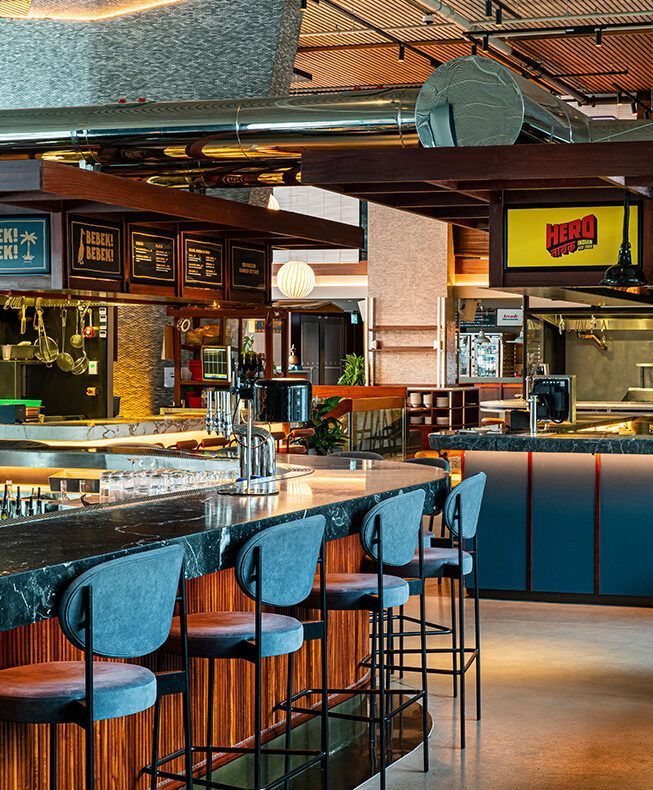 Experience
Deal sourcing, structuring and disposals
Asset level and corporate financing
Capex and (re-)development planning & execution
Asset and operational management
Branding, licensing, and franchising
Food & Beverage
Contact us
Please get in touch to discuss how Vertiq can help you achieving your investment objectives.