Team
The combined team at Vertiq has a wealth of experience in hospitality, investments and operational real estate.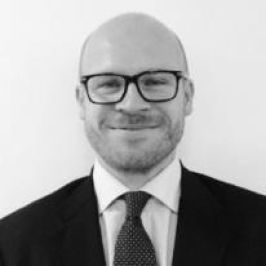 Erik Jacobs
Founding Partner
Erik founded Vertiq Capital in 2022, bringing years of experience in principal investing to the company. Erik oversees all aspects of the business and assumes specific responsibilities for setting the firm's strategy, investor relations and the origination and execution of Vertiq's investments.
Erik has a successful track record of executing numerous investments in real estate, both equity and debt, as well as corporate investments. He has worked at high-profile investment firms like Invesco Real Estate and Morgan Stanley Real Estate Investing. Prior to his investment career, Erik gained valuable experience at the international consulting firm HVS, performing valuations and feasibility studies across Europe.
Erik's academic credentials include a master's degree from Cornell University and a bachelor's degree from the Hotel School in Breda.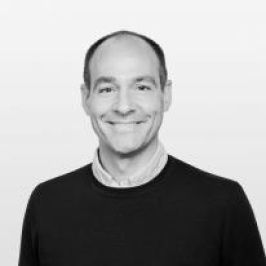 Steven Smit
Director Investments & Asset Management
Steven joined Vertiq in the summer of 2022. Steven brings a wealth of experience in both the real estate and hospitality industry to the team. As Director or Investments and Asset Management, Steven oversees Vertiq's existing portfolio of assets and assumes responsibilities for the origination and execution of Vertiq's investment strategy.
Prior to joining Vertiq, Steven successfully built and managed a PE-funded Aparthotel company, doubling its portfolio in the Netherlands, Belgium, France, and Spain. Steven also gained valuable deal experience in M&A at Deloitte Corporate Finance and built the Dutch hotel advisory platform at Colliers Hotels.
His academic credentials include a master's degree in real estate from the Amsterdam School of Real Estate, an MBA from Hult International Business School, and a master's degree in finance from RSM Erasmus University.
Luca Porcu
Analyst Investments & Asset Management
Luca Porcu is a graduate of the Ècole Hôtelière de Lausanne, where he specialized in hotel investment and Private Equity, earning a Science of Hospitality Management degree in 2023. With extensive experience in Hotels and Restaurants, Luca has gained a deep understanding of operations. During his time at university, he completed an internship with a wealth management company, working closely with the portfolio management and investor relations teams.
In addition, Luca is a member of the Alpha Sigma Gamma Honorary Society since 2022 and holds a certificate in advanced Hospitality and Tourism analytics released by STR, as well as a leading and management certificate accomplished during his military service.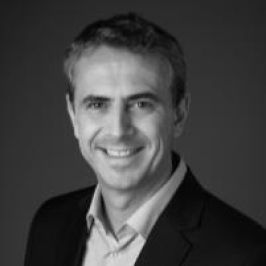 Emmanuel Marion
Director Finance
With extensive experience in the hospitality industry, Emmanuel assumes the finance responsibilities for Vertiq. He also serves as CFO for Vertiq's key capital partner and shareholder.
During his 26-year tenure at the Accor Hotels Group, Emmanuel served as an Executive Committee Member in Shanghai and Bangkok and held various VP positions covering finance, administration, legal, IT, and operations for hotels across Southeast Asia, Greater China, and France.
Emmanuel holds a master's degree in economics from the University of Kent at Canterbury (UK) and graduated from EDHEC Business School (Lille, France).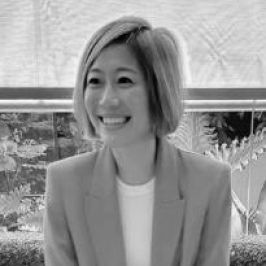 Tam Nithivasin
Founding Partner / Senior Advisor
Tam's extensive 15-year career in the hospitality industry has given her a unique perspective and skillset that covers everything from acquisitions and operations to development and brand creation. Before embarking on her career in hospitality, Tam gained invaluable experience in investment banking, specializing in debt restructuring.
She earned her MBA from the esteemed Carnegie Mellon Tepper School of Business and holds a bachelor's degree in mechanical engineering from Purdue University, making her well-versed in the technical and financial aspects of the industry.